Tuesday, September 1, 2020
Tuesday, May 26, 2020
While the following photo and excerpt are miles and years away, in some respects little has changed...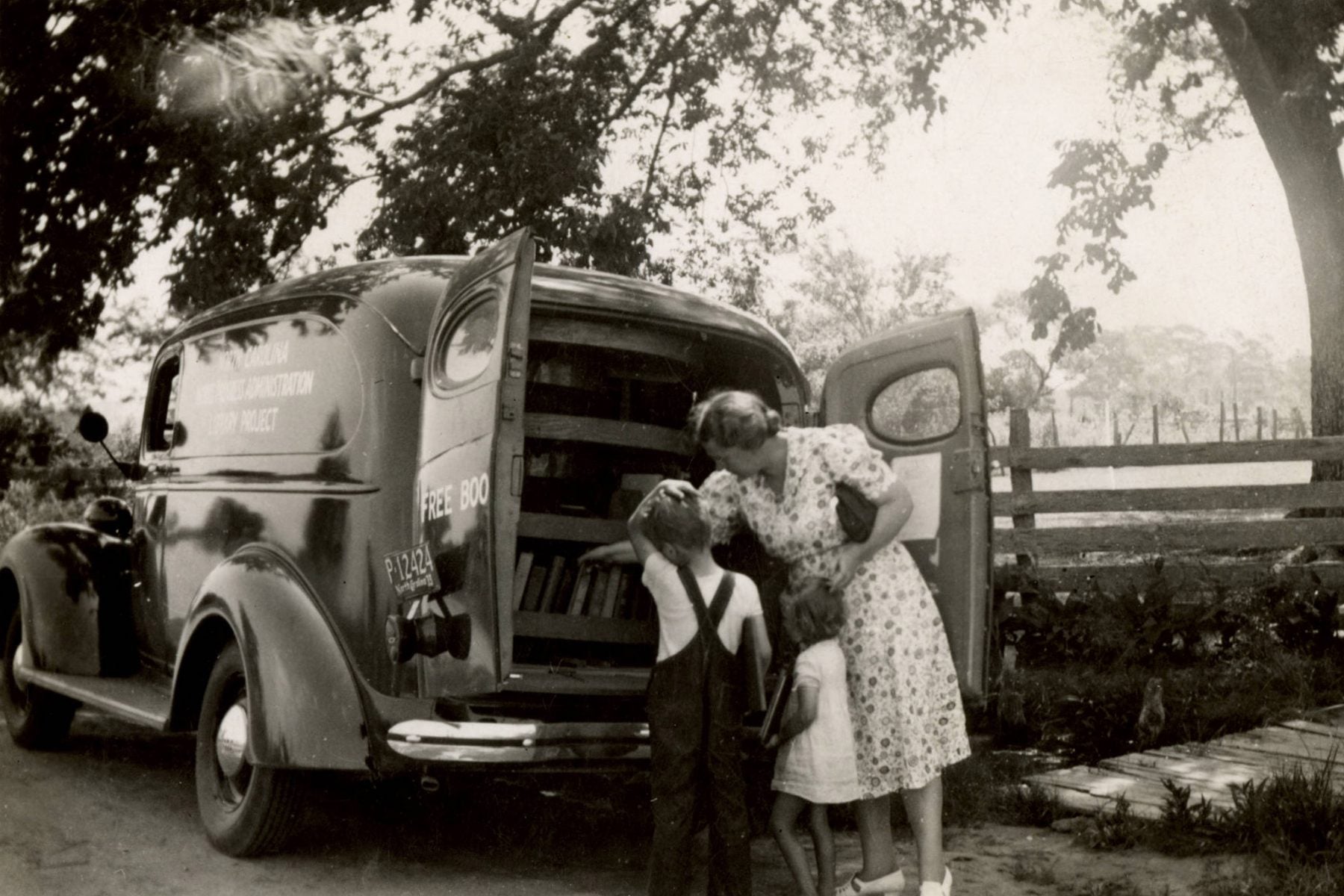 'More than 80 percent of South Dakota's population lived in rural areas in the 1930s. These households suffered immensely from drought, dust storms, grasshopper infestations, and falling crop prices. Most homes had no running water, electricity, central heating, or telephone service. Farm women spent an average of sixty-six hours a week working, according to a 1930 state survey. In addition to childcare and housework, they did outdoor work on their farms and sometimes worked for wages, too.

But to advocates for women's welfare, it was crucial that farm women took time to read.

"Every women, no matter how hard she must work, must pause at times for recreation, even though it may be only an occasional evening or Sunday afternoon," Dagney Hinderaker, a women's club leader from Astoria, South Dakota, wrote. "They will be more refreshed and have more things to think about if they will sit down and read." '
For the rest of librarian Lisa Lindell's article click here.
Posted by

Patricia
at 11:53 AM

If you're looking for physical books while libraries are closed, our community partners at Johns Creek Books can help. The independent bookstore offers curbside pickup and is currently open for in-store shopping. Please visit their website for new hours and additional information.
Posted by

Patricia
at 11:34 AM

Monday, May 25, 2020
Being outside is good for both our physical and mental health. With restrictions being lessened some and the unofficial start of summer, outdoor spaces filled to "BC" capacity this weekend. If this leaves you feeling uncomfortable, WildSam has curated a list of 50 books that will pull you into the landscapes of America - from the safety of a lawn chair on your deck or balcony.
"The critics of the suburbs say that you and I live narrow lives. I agree. My life is narrow. From one perspective or another, all our lives are narrow. Only when lives are placed side by side do they seem larger."
Posted by

Patricia
at 11:20 PM