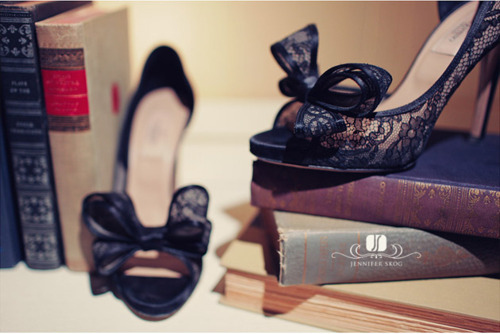 Alpharetta resident Gail Heller, a recently retired special education teacher, now has the opportunity to follow her passion for writing. Ms. Heller will be signing copies of her new book, "Seely's Shoes" on Friday 26 July from 3 pm – 6 pm at the Friends of Ocee Library's Book Sale. A portion of sales will be donated to Ocee Friends.
In conjunction with the book signing at the sale, Gail will be collecting* footwear for Soles4Souls, a global not-for-profit institution dedicated to fighting poverty through the distribution of shoes.
*a donation bin will be at the Book Sale Friday 1-6 and Saturday 10-3.