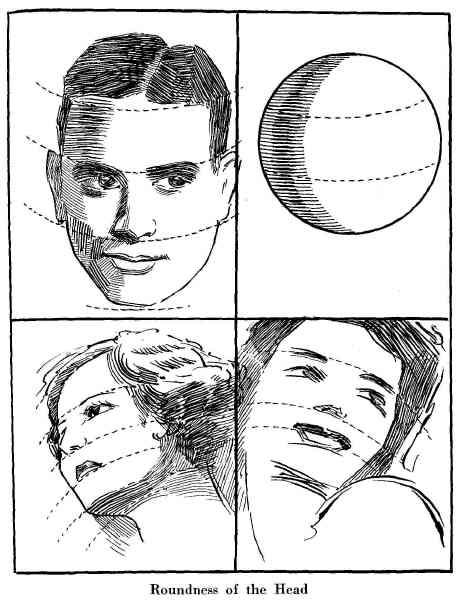 Saturday 7 December from 1:30-3:00 pm s
tudents (7 years old and up) will learn the basic techniques of drawing and painting, as well as the elements of art, the principles of design, and cartoon/anime drawing. There will be creative projects as well. Please email Northview.Guide.Club@gmail.com with questions or comments and to reserve a spot.
Classes continue 21 December, 4 & 18 January, 1 & 15 February.