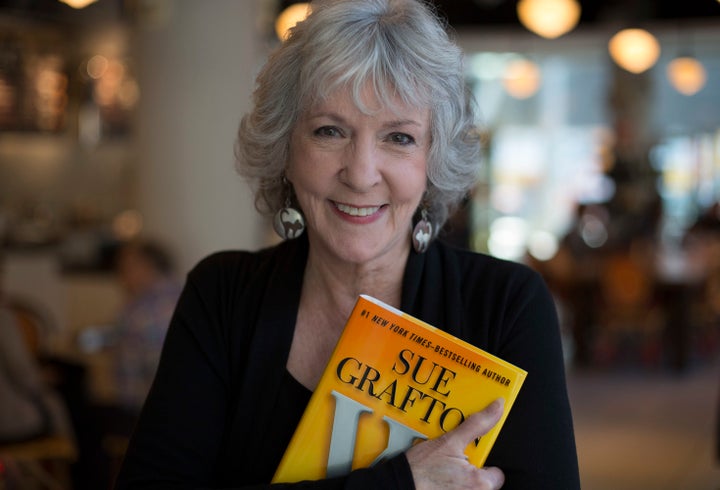 Author of the

"Kinsey Millhone Alphabet" mystery series has passed after a battle with cancer. The series began in 1982 with

A is for Alibi

and now ends with

Y is for Yesterday

. The final installment,

Z is for Zero

, was scheduled for publication in 2019. The author was adamant that her books not be ghost-written, so Kinsey Millhone unlikely to have a neat ending. The series earned Ms Grafton best-seller status and numerous awards. Her novels were published in 26 languages.