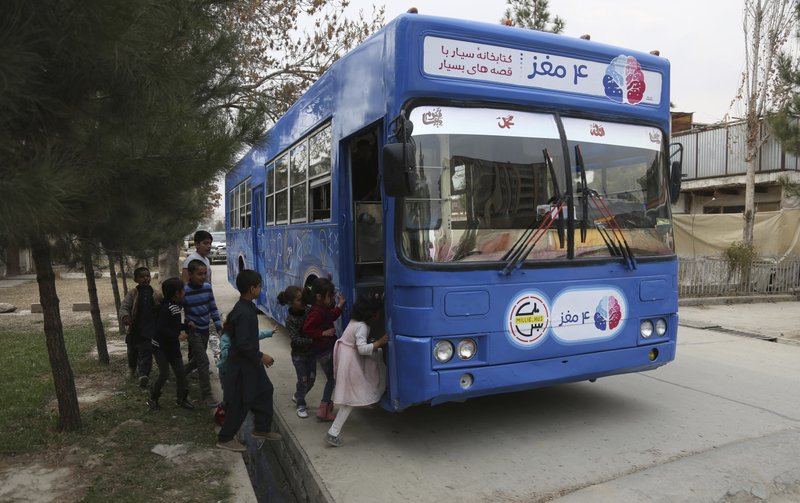 Freshta Karim
wanted to give Kabul's children the opportunity to widen their horizons. She hosted children's reading groups at her home, but was looking for a way to expand.
"I don't know how many of us can really forget the pain that the war has given us. Maybe children are too young to think about it, but I still feel that they realize it," she said. "I hope a program like this can give them an opportunity to forget those things."
Karim, 25 year old with a Master's in public policy, explained that people her age don't remember libraries.
Save the Children reports that, a third of Afghan children are unable to attend school.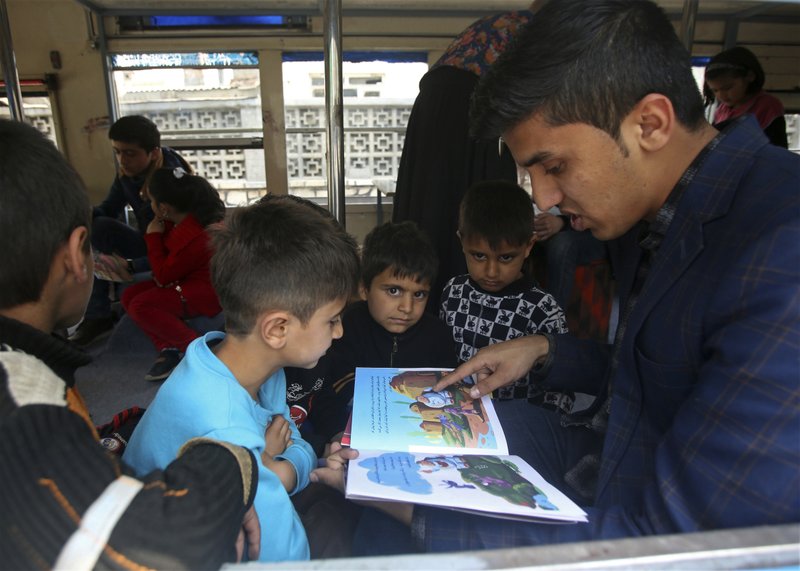 The transportation ministry provided the bus, books were donated and other donations help with gasoline.