Tonga is getting it's first public library
! The Corbetts, a couple from Auckland, New Zealand, visited the island after cyclone Gita. "I looked at the schools. It was just nothing left ... I said 'Well, we have to do something about this' because there were no books."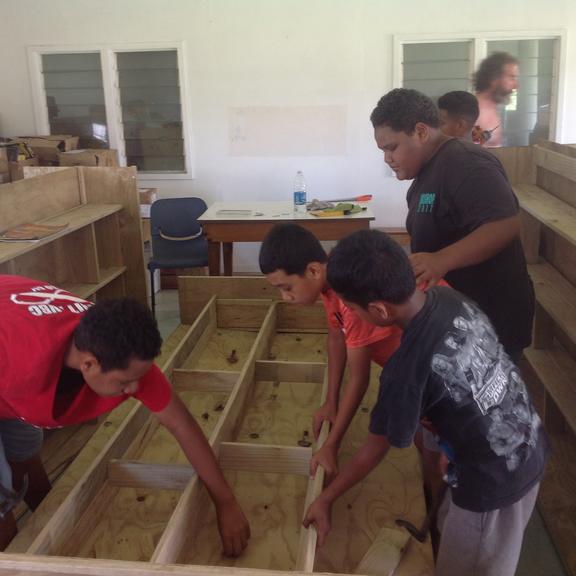 The Corbetts noticed an abandoned building and convinced the city to let them turn it into a library. While Tonga has a literacy rate of 99%, they had little access to reading material other than school books and the Bible. With the help of the Auckland libraries, Tonga now has a proper cataloged library with thousands of books! Others donated shelving, paint, and shipping to the island. The kids helped with construction as well as unpacking, scanning, and shelving books.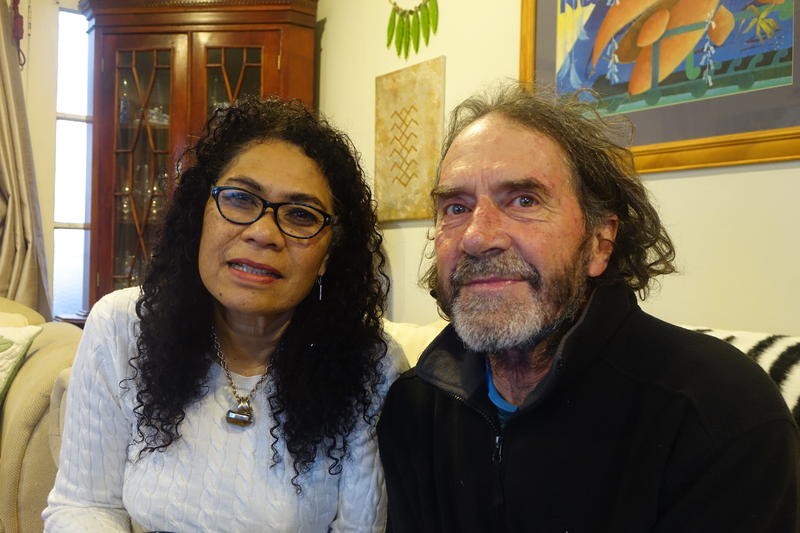 Mrs Corbett said she hoped the library inspired the village locals, and especially the kids, to dream big.
"I feel really happy to see the reaction from the community, understanding why it's important to have books. It's opened them up to another world," she said.
We wish them good luck and happy reading!