Jaime Herndon was feeling burned out - because life. While not an outdoorsy person, she began to crave nature. While she couldn't always get outside, she could find time for books about nature and National Parks. Maybe you're in a similar situation? Jaime has a book list and other resources for you!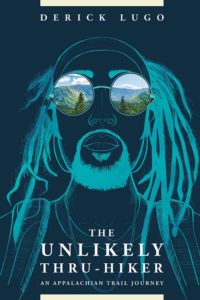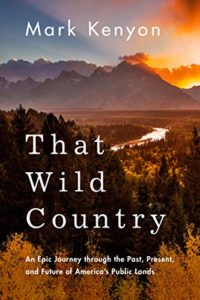 If the Alpharetta branch is your current library, take some time to enjoy Brook St Park.

Did you know that your library card allows you to check out a ParkPass for any of the 63 Georgia State Parks and Historic Sites? Visit gastateparks.org to learn more.