While the following photo and excerpt are miles and years away, in some respects little has changed...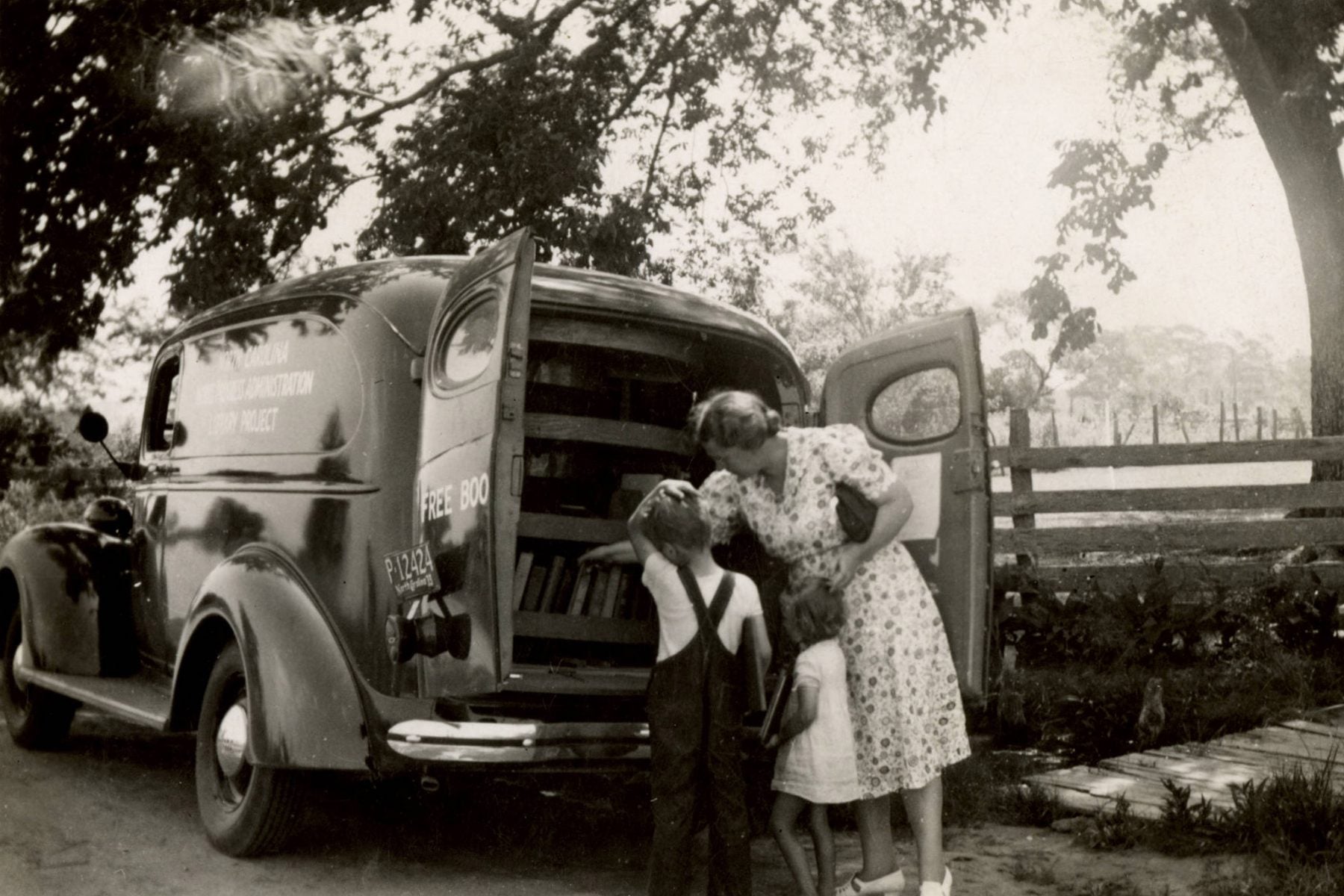 'More than 80 percent of South Dakota's population lived in rural areas in the 1930s. These households suffered immensely from drought, dust storms, grasshopper infestations, and falling crop prices. Most homes had no running water, electricity, central heating, or telephone service. Farm women spent an average of sixty-six hours a week working, according to a 1930 state survey. In addition to childcare and housework, they did outdoor work on their farms and sometimes worked for wages, too.

But to advocates for women's welfare, it was crucial that farm women took time to read.

"Every women, no matter how hard she must work, must pause at times for recreation, even though it may be only an occasional evening or Sunday afternoon," Dagney Hinderaker, a women's club leader from Astoria, South Dakota, wrote. "They will be more refreshed and have more things to think about if they will sit down and read." '
For the rest of librarian Lisa Lindell's article click here.